LatAm, Caribbean facing challenges in heyday of online business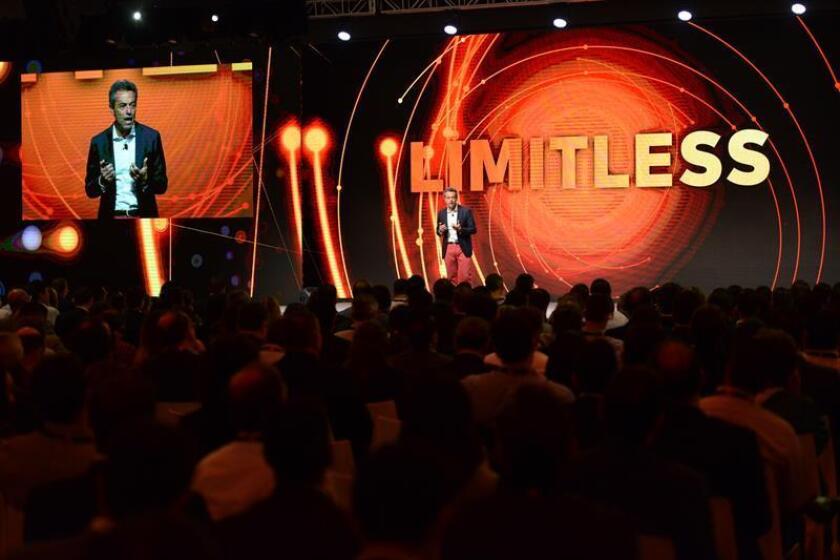 EFE
Miami —
Latin America and the Caribbean are increasing their immersion in the e-trade sector and online payments and sector experts are urging industry to implement and take advantage of existing solutions to strengthen user security and confidence.
At the LAC (Latin American and Caribbean) Innovation Forum, a two-day event hosted by MasterCard at the Fontainebleau Hotel in Miami Beach, one of the main messages concerned the solutions being created to ensure consumer comfort and security.
In the next three years, according to analysts' estimates, transactions via the Internet will surpass store transactions, giving greater urgency to data-security efforts.
In countries like Mexico, Colombia and Brazil, 93 percent of adults are concerned that someone could obtain access to their personal and financial information.
MasterCard's senior vice president for Security Solutions and Processing, Patricio Hernandez, said that "cyber security has become a challenge for firms, institutions and consumers."
Experts believe that the true challenge is combining security with the convenience of "digital life," where consumers can pay for purchases anywhere and at any time via a simple process.
In that regard, the vice president of digital payments for MasterCard, Walter Pimienta, says that the key is in the implementation of the "token" system, whereby credit or debit card numbers are converted into another unique and untransferable number that protects financial data.
This number will be a reference point for businesspeople, given that user data will remain encrypted, thus avoiding the problem of computer pirates hacking into consumers' profiles.
The Digital Evolution Index: Latin America & the Caribbean Edition (DEI LAC) - prepared by The Fletcher School of Tufts University in partnership with MasterCard - shows that the size of the region's e-commerce market will have grown from 126 million people in 2016 to 156 million people in 2019.
E-sales, meanwhile, are expected to double from $40 billion to $80 billion over that same period.
The president of MasterCard's Latin America and Caribbean division, Carlo Enrico, acknowledged that he is "impressed" by the possibilities the region offers in terms of online growth, and he is pushing for focusing that development on "financial inclusion."
He said that figures showing at least 46 percent of Latin Americans do not have access to a secure financial experience point to opportunities to improve the market.
In the face of the underdevelopment of the digital economy, the company's analysis establishes that 80 percent of transactions are still made in cash in Latin America, compared with 50 percent in the rest of the world.
---